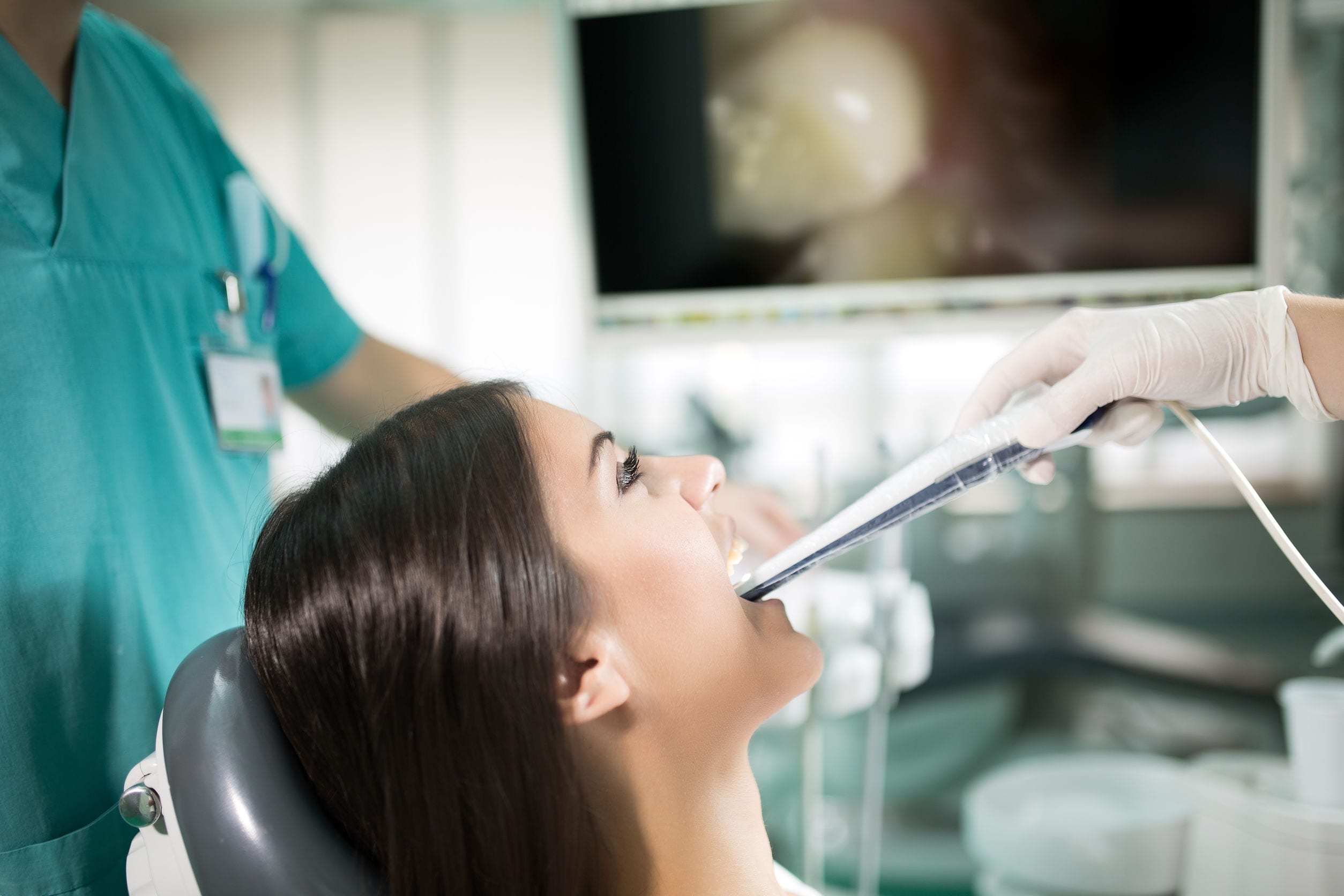 Crowns
We may recommend a dental crown to:
Hold a broken tooth together
Support a large filling or root canal treatment
Anchor a dental bridge
Restore a dental implant
It only takes two visits to our office to design, create, and place your dental crown.
During your first appointment with Dr. Stephen Stanley, we will prepare your tooth by gently reshaping it to accommodate the thickness of the crown. Then, we take a digital impression that is sent to a dental laboratory where your crown will be fabricated.
During your second appointment we will cement your permanent crown in place. We will continually check your dental crown at subsequent checkup appointments to make sure it remains strong and healthy.
We are excited to restore your smile and save damaged teeth with our high-quality dental crowns in Hamden, Connecticut. If you would like to learn more about dental crowns, we invite you to contact our skilled dentist and dental team today. We are happy to answer all of your questions and help you schedule your appointment!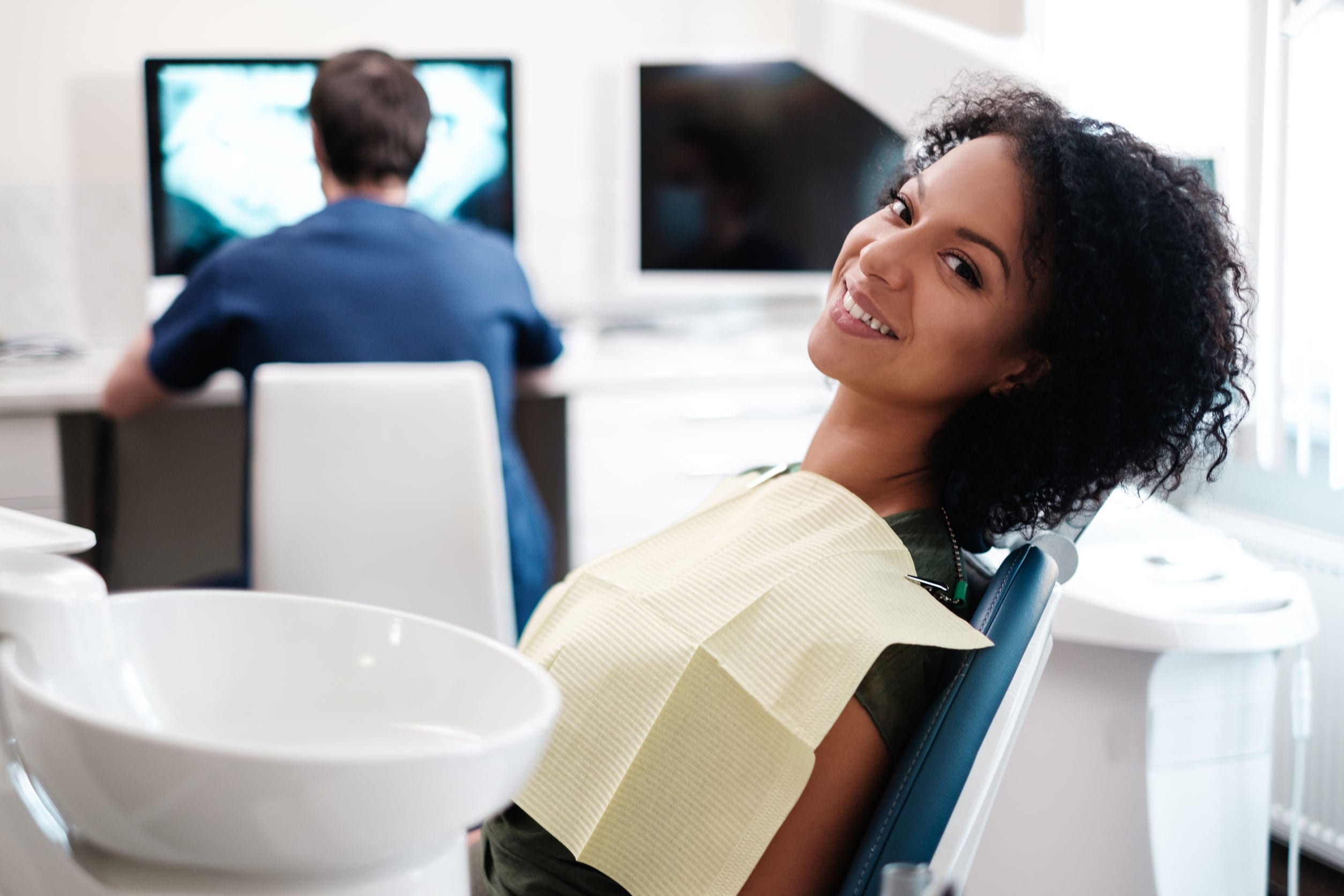 During a dental cleaning, we will:
Clean and polish each tooth for a beautiful shine
Check for signs of decay or damage
Check your gums and the health of supporting bone
Perform an oral cancer screening
We will begin each routine appointment by reviewing your dental and health history and answer any questions you may have. We will also take any dental x-rays we feel are necessary and begin planning treatment. During this time, we will examine existing dental restorations for needed repairs and replacement.  We suggest coming in to have your teeth cleaned at least once every six months. Our talented dentist and dental team are proud to treat patients of all ages, and we are skilled at working with children and adults alike. Dental care is important even for the youngest patients. In fact, the American Academy of Pediatric Dentistry recommends that all children should have a dental examination by their 1st birthday. Your child's teeth will start to erupt at between 6 and 12 months of age, and it is important that they receive proper dental care during this process.
If you have not been to the Pyramid Family Dental Care, we would love to schedule your appointment and start you on the road to better oral health.
We are excited to care for your family's smiles!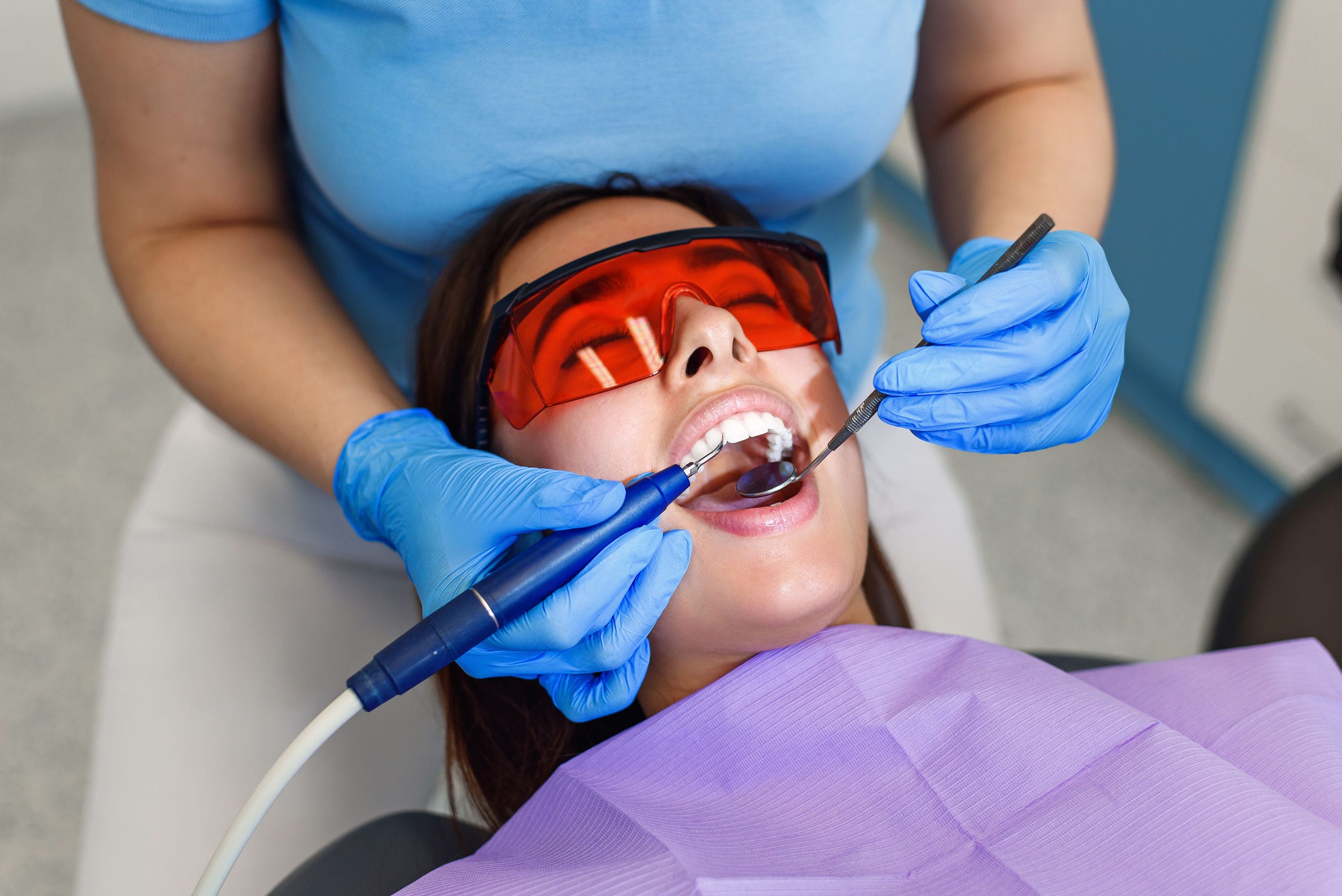 Dental Fillings
Dental fillings are used to fill in the spaces and grooves left on your tooth's surface once decay is removed. We offer two different types of dental fillings:
Amalgam fillings
White fillings
Amalgam fillings are made of metal and are also called silver fillings. Compared to white fillings, they are more affordable and easier to place. White fillings are made from plastic, usually composite resin, and can be matched to the natural color of your tooth. Applied in layers, white fillings look more like a natural tooth but take more time to place.
Both types of fillings are soft when first put onto the surface of your tooth, and are then allowed to harden. Dr. Stanley will listen closely to your goals and help you determine which type of dental filling would be best for your smile.
Dental fillings can be placed in just one visit to our dental office and are ideal for restoring the integrity of your tooth structure and preventing decay from spreading. If you would like to learn more about dental fillings and how they can benefit your smile, please contact our dental office today.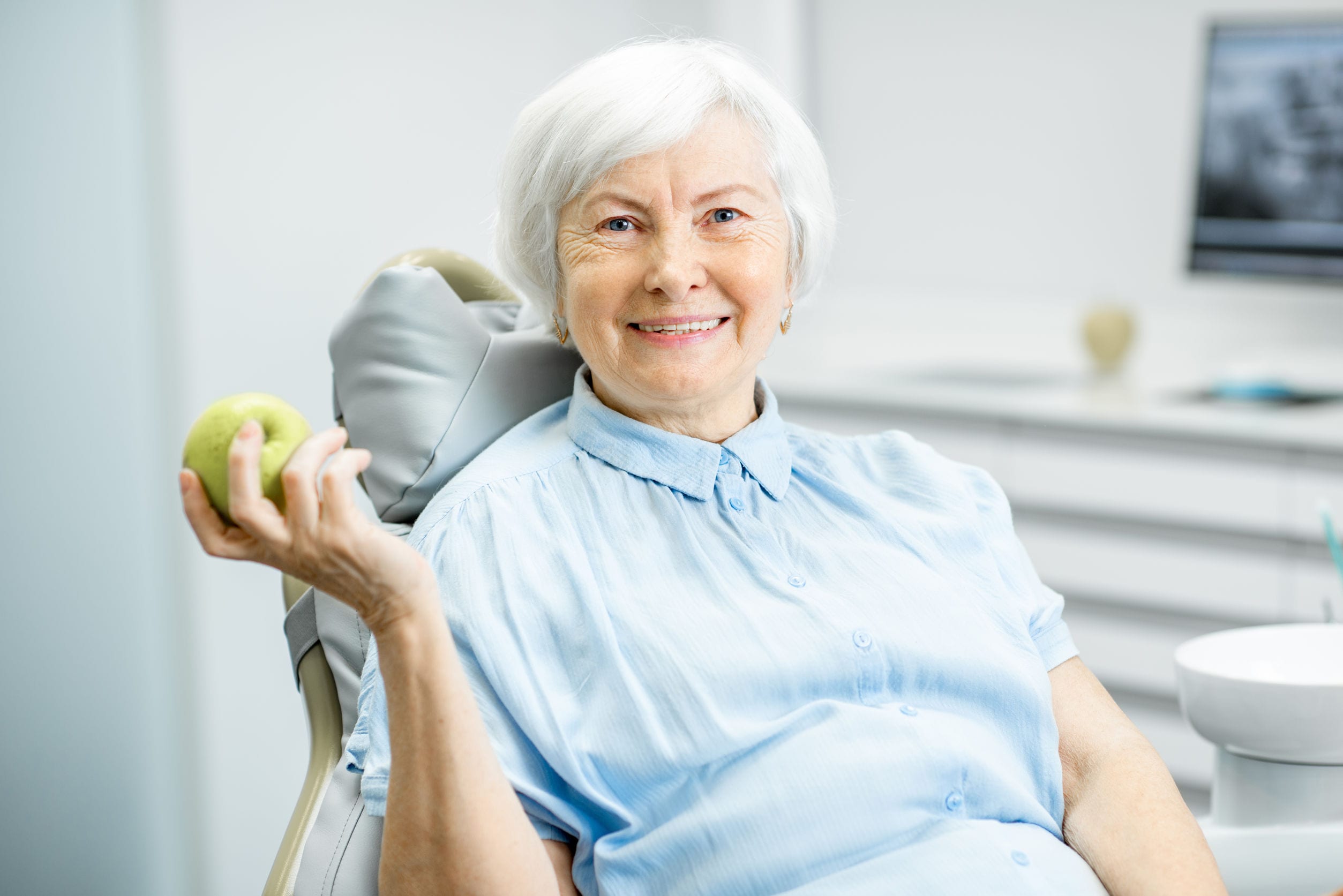 Dental Implant Restorations
Artificial replacements for natural teeth.
Offers comfort and stability by creating a stable base for a restoration.
Once restored they will feel, look and function naturally.
The dental implant process includes placing small metal posts (placed by an oral surgeon or periodontist), usually made from titanium, into the jawbone and allowing your gums to heal before putting a dental restoration on top of the post. During the healing period, the bone will begin to bond with the titanium implant in a process called osseointegration. The dental implant restoration is then placed on top of the implant post to complete the dental implant treatment and restore your smile. Based on your individual needs and the number of missing teeth, the dental restoration used is generally a crown, bridge, or denture
Because dental implants are surgically placed in your jawbone, they are exceptionally stable and secure. You will not need to worry about your dental implant coming loose or shifting while you eat or speak. When properly cared for with daily dental hygiene habits, your dental implant should last a lifetime.
Dr. Stanley would love to share more about the benefits of dental implants and dental implant restorations with you. To learn more, we welcome you to call or visit us. We are excited to help you achieve the smile of your dreams!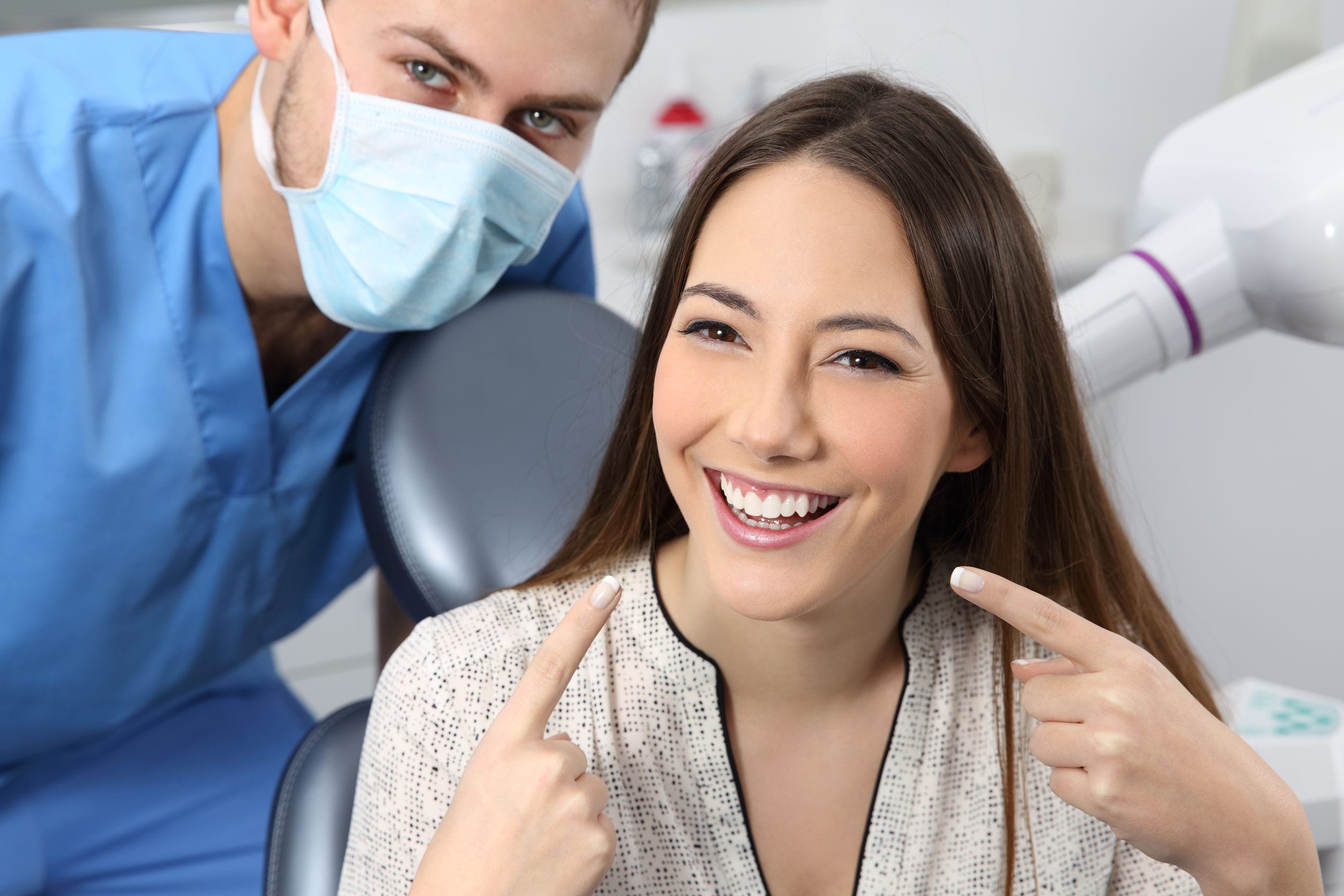 Teeth Whitening
Stains and discoloration to your teeth are often caused by:
Age
Smoking and tobacco use
Coffee, wine, and tea
Sugary and acidic foods
Poor oral hygiene habits
Certain medications and illnesses
Teeth whitening is a cosmetic dentistry treatment designed to lighten the color of your natural tooth enamel.
Teeth whitening aims to prevent and reverse the unsightly changes these factors cause. Dr. Stephen Stanley, our skilled dentist, will sit down with you and discuss what is best for your smile and how we can work together to achieve results you will love.
Our teeth whitening services are completed at home. The at-home process uses a whitening agent, usually a gel, to gently bleach away stains as it absorbs deep down into your tooth enamel.
With our professional teeth whitening services, you can have a whiter smile in as little as an hour! We would be happy to schedule your teeth whitening consultation.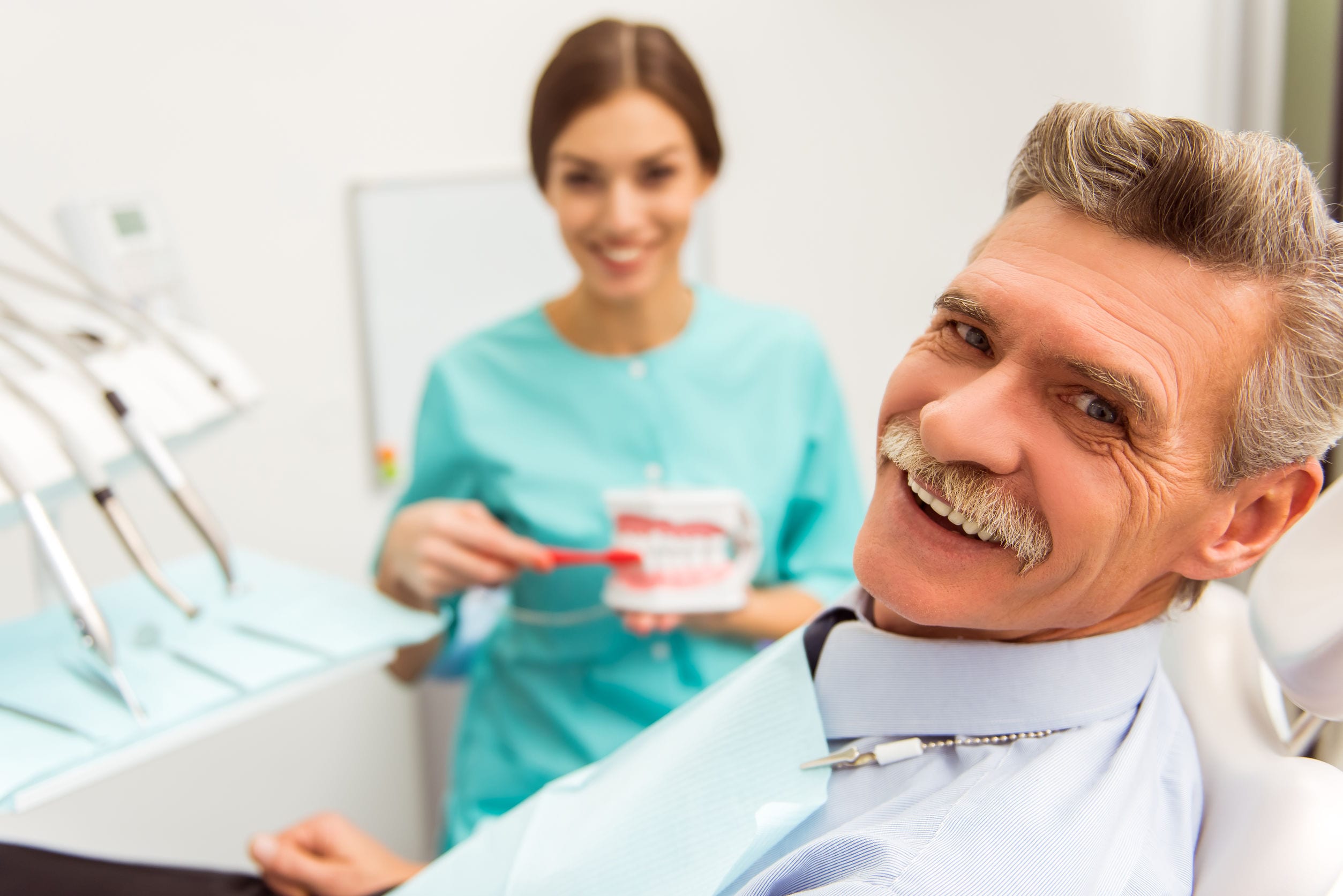 Dentures and Partials
Replaces missing teeth.
Can be made to closely resemble your natural teeth.
Restores your smile and builds confidence!
Improves chewing of food and aids in proper digestion.
Made from plastic teeth attached to a gum-colored base, dentures are designed to look just like your natural smile. We offer two differ types of dentures; complete dentures and partial dentures.
Complete dentures are the most common type of denture and are used to replace all of the teeth in your upper or lower dental arch, or both. Complete dentures rest snugly over your gums for support. Partial dentures, also known as partials, are similar, but they require some of your natural teeth to remain. Both complete and partial dentures are completely removable.
Dr. Stanley will custom make your dentures based on exact details and measurements. Dentures are best worn after your gums have fully healed from tooth loss or a tooth extraction. We will guide you through this process to help put a smile back on your face. Our team at Pyramid Family Dental Care is available to answer any of your questions about dentures and partials. We invite you to contact our office and schedule your consultation today.
We are committed to restoring your beautiful smile!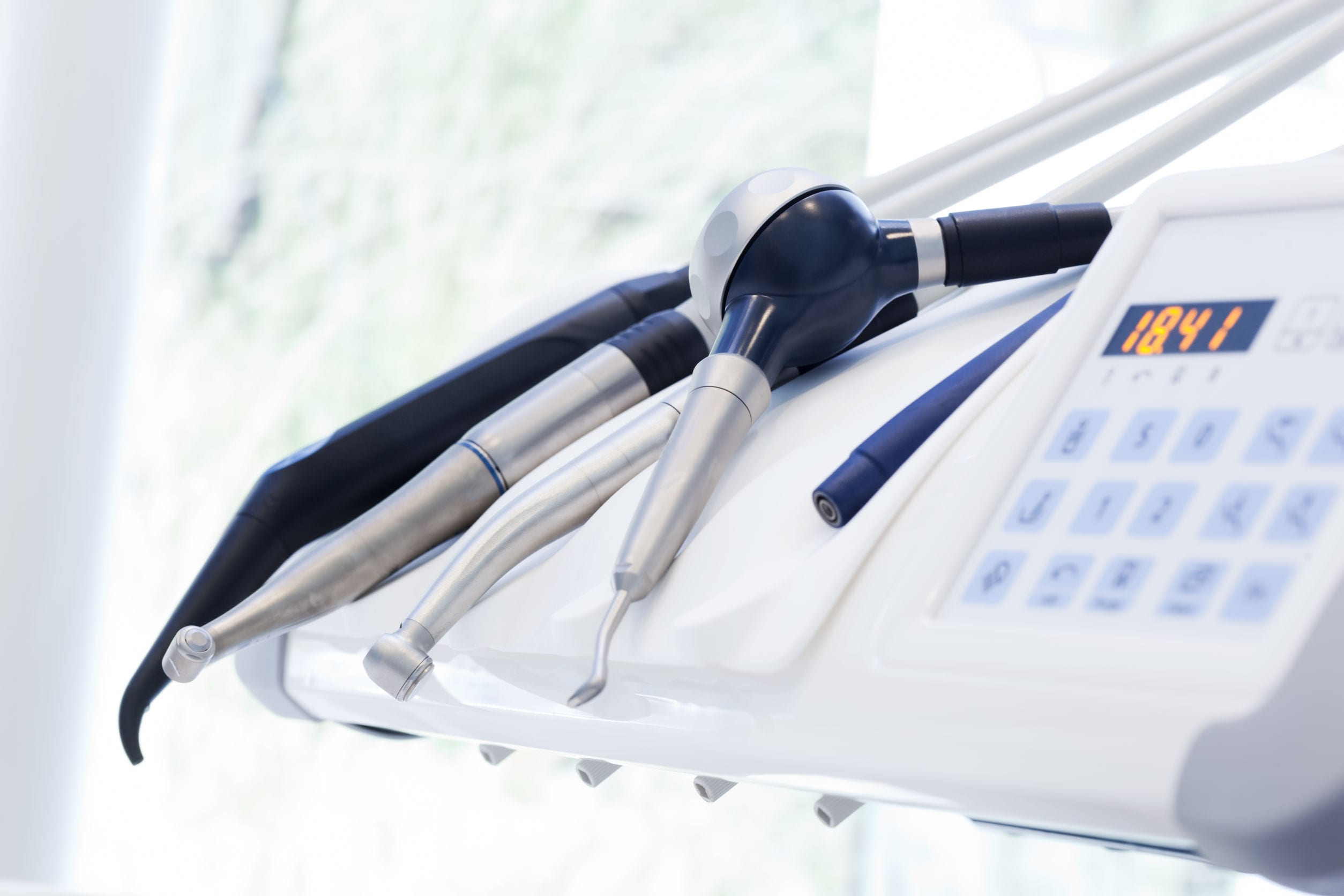 Tooth Extraction
We may suggest a tooth extraction to:
Prevent discomfort and continued dental pain and prepare the area for a more predictable outcome
Remove a tooth that is compromised from periodontal disease
Remove a tooth that is broken or decayed beyond repair
Circumstances may arise when we will suggest the complete removal of a tooth, otherwise known as a tooth extraction. Dr. Stanley will only suggest a tooth extraction if it is absolutely necessary. We want you to feel comfortable and confident in your dental care decisions.
No matter the reason for your tooth extraction, we will work gently and carefully to ensure your comfort. We also understand the impact of losing a tooth and will provide you with multiple cosmetic and restorative options to replace the missing tooth.
If you are experiencing severe tooth pain or are worried about the state of your smile, please do not hesitate to contact our kind dental team today. We would be happy to help you in any way we can while scheduling your appointment in order to provide you with comprehensive answers and solutions.
We also work with several oral surgeons in the area if you need a referral.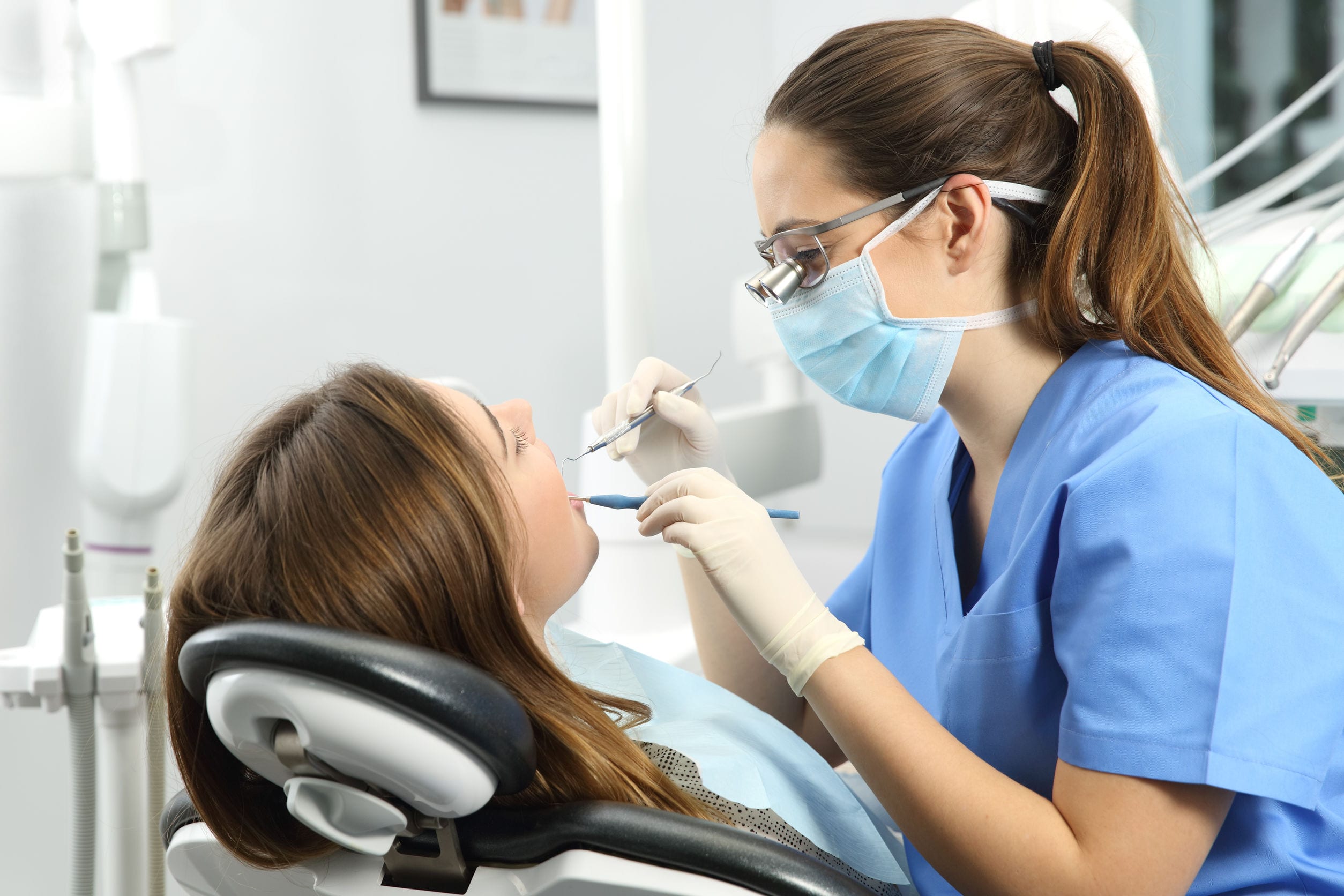 Periodontal Cleaning
Removes plaque and tarter below the gum line in deep pockets.
Prevents further progression of bone loss.
Maintain health of gums post scaling and root planning procedures.
Maintenance is necessary for the most favorable oral health.
A periodontal cleaning is a more thorough cleaning than a routine six month cleaning. This type of cleaning is needed to maintain gum and bone health. Patients that have periodontal disease or have had a history of gum treatment should be seen for a periodontal maintenance cleaning every 3-6 months.
During your visit your hygienist will remove the plaque and tartar from above and below the gum line, all the way down the length of each tooth to where the root, gum, and bone meet.
If you would like to learn more about regular and periodontal cleanings please call schedule your visit with us today!