A balanced approach to dentistry built on a foundation of trust and prevention.
Meet the Doctor
We are always excited to welcome new patients to the Pyramid Family Dental Care family and look forward to serving your smile. If you are interested in learning more about our dental treatments and scheduling your appointment with our experienced dentist, we invite you to contact us today. We hope to hear from you soon!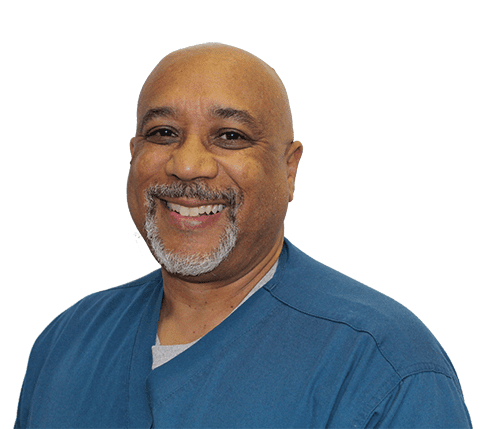 I guarantee anyone who goes to Pyramid Family Dental will be extremely happy. First of all, nobody wants to go to the dentist, but Dr, Stanley is the best dentist I ever went to. In the past 50 years, I've been to a lot of dentists and some of them really made things worse and even lied and did more than they had to so they can drive the price up to get paid big money. Dr. Stanley is very honest and knowledgeable. He does such an excellent job and makes sure you're comfortable and not in any pain. He takes his time to be very thorough. And the rest of the staff are awesome too!

I've gone to Dr. Stanley for over 15 years. He is gentle, compassionate, personable, extremely competent, and cares about your dental health. His staff is a reflection of kindness and equally as competent. I would highly recommend this dental practice, particularly for those with fear of going to the dentist.

Pyramid Family Dental Care deserves an A+ rating in every single possible category. They are extremely thorough, professional, knowledgeable, and have a beautiful, comfortable, extremely clean office environment. Dr. Stephen Stanley and his team are top-notch and a critical part of my family's healthcare team! I am very thankful for them!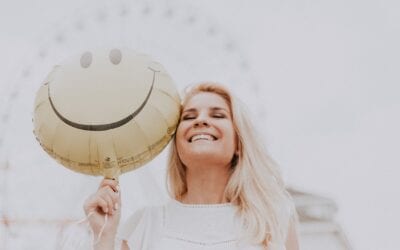 What is Plaque? How to Fight Back! Have you ever run your tongue across the front of your teeth and felt a sticky coating? That is the buildup of bacteria, also known as plaque. If you let the bacteria stick around too long, it can damage tooth enamel and lead to...