A balanced approach to dentistry built on a foundation of trust and prevention.
Professional Staff
Our fun loving staff at Pyramid Family Dental Care is dedicated to serving your smile!
Financial Options & Insurance
At Pyramid Family Dental Care, we work hard to provide you and your family with excellent dental care while helping you work within the parameters of your specific financial situation!
New Here? Patient Forms
We love welcoming new patients to our office and helping them learn to love their smile!
Meet the Doctor
We are always excited to welcome new patients to the Pyramid Family Dental Care family and look forward to serving your smile. If you are interested in learning more about our dental treatments and scheduling your appointment with our experienced dentist, we invite you to contact us today. We hope to hear from you soon!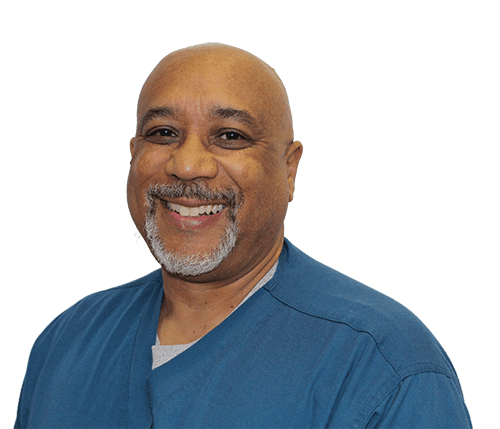 I've gone to Dr. Stanley for over 15 years. He is gentle, compassionate, personable, extremely competent and cares about your dental health. His staff is a reflection of kindness and equally as competent. I would highly recommend this dental practice, particularly for those with fear of going to the dentist.
I can't say enough about Dr. Stanley and his staff. He was able to save a tooth I was certain would need a root canal and he was always honest with me that it may not hold. Well, it did and it's still going strong. I used to avoid the dentist (he can vouch for that from the first day I sat in his chair) but I keep regular appointments now because he's created a practice that puts any dread I used to feel waaaay behind me. Love, love, love them!
I am very nervous about going to the dentist's office. I let them know upfront and they were very understanding and patient with me. Everyone is professional and knowledgeable. I was so happy with their service I brought my entire family here.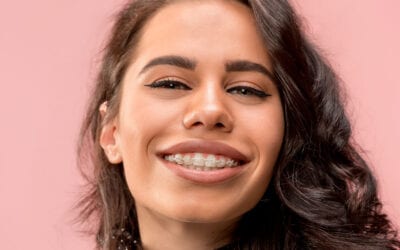 Traditional braces produce great results, however it takes several years for that to happen. What if you could achieve the same results in much less time? With accelerated orthodontics, you can (and often in under a year)! By understanding the procedure and its...
Office Hours
Monday: 8:30 am - 5 pm Tuesday: 8:30 am - 6 pm
Wednesday: 12:30 pm - 6 pm Thursday: 8:30 am - 5 pm
Friday: 8:30 am - 2:30 pm Saturday-Sunday: Closed